We tell stories in a thousand ways.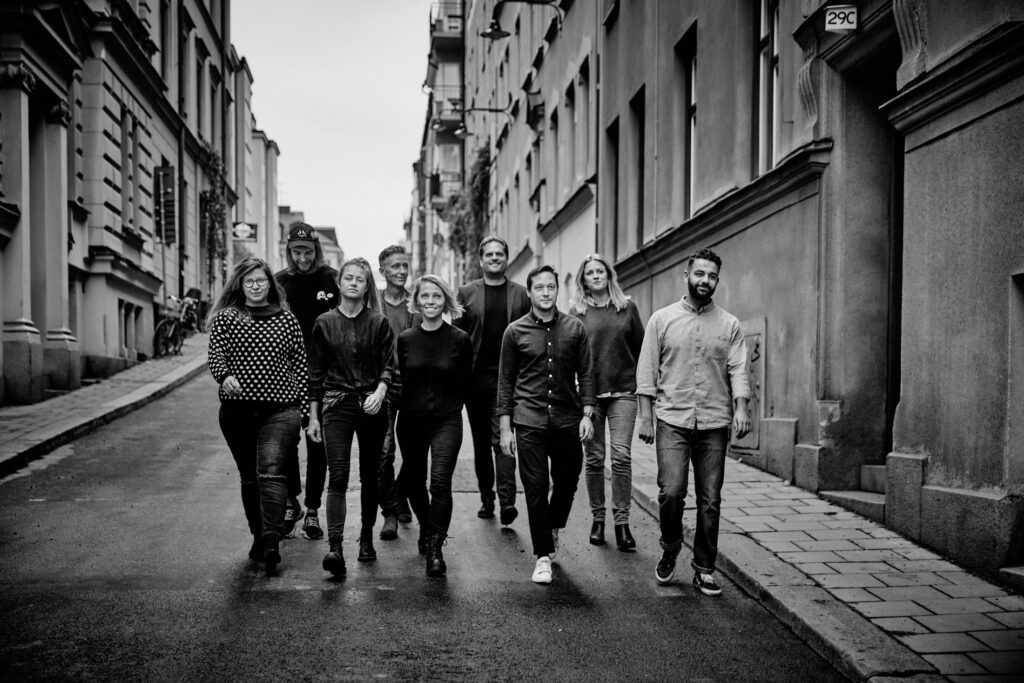 Gabardin creates, animates and produces everything from interviews to large live broadcasting productions, always with the highest ambition, the fastest feet and the brightest minds. Our ever growing team of animators, directors, producers, project managers and creatives really is a dream-team of story loving motion nerds.
Gabardin was born in early 2020 (yes, we know) at the office of Oh My. For years Oh My have successfully produced animations, commercials and documentaries for its clients. But as the list of jobs never stopped growing we felt the urge to create something different that could focus all the expertise gathered through the years.